Bob Everett,
Founder and Principal
Founder and principal Bob Everett brings over 30 years of experience in Management, Finance, Payroll and HR to the company. As a Vice-president of a large government contractor to Vice President of Human Resources, Bob has worked for government contractors, construction companies, and retail operations.
After many years as a corporate executive, Bob branched off on his own in 2008, staring Bottom-Line Consulting with clients including: Retail Shops, Nonprofits, Construction Companies, Medical and Dental Professionals, Attorneys, and Government Contractors.
As a former Corporate Controller, Bob is experienced in providing guidance and assistance for all back-office issues that may arise. He is also pro-active in providing management with details of possible issues and designing a solution.
Bob has used QuickBooks for over 15 years and — since most of his clients utilize QuickBooks — his experience grows daily. He is constantly updating his skills with Intuit seminars, classes, and Community Forums.
Bob is a member of the Maryland Society of Accounting and Tax Professionals. He attends numerous seminars each year to refine and update his knowledge of tax laws, healthcare, insurance, technology, IT Security, and personnel laws.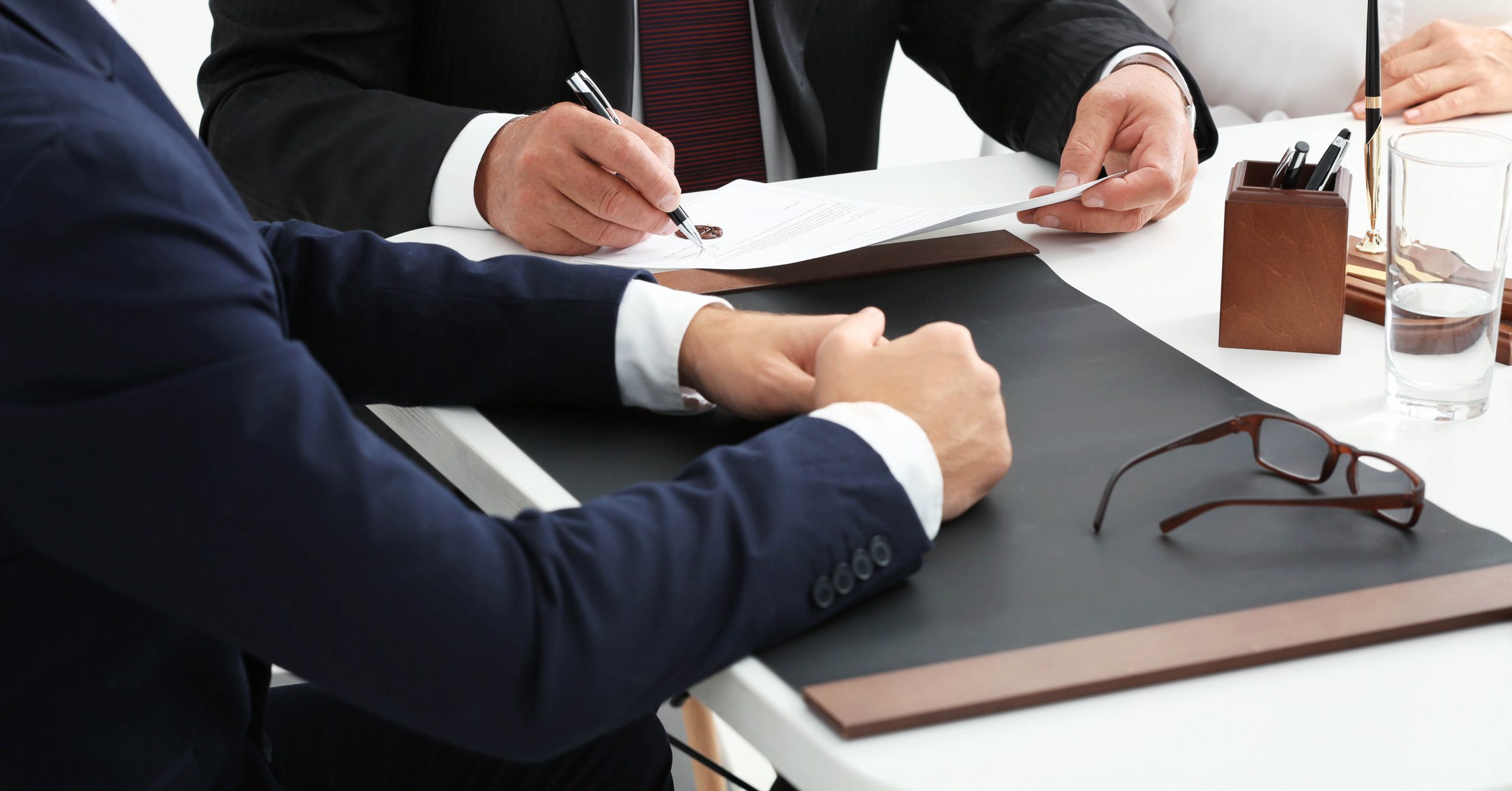 Led by a team of financial professionals
With extensive experience in working with small businesses in various industries, the Bottom-Line team brings over three decades of management experience with nonprofits, construction companies, and government contractors. Founder Bob Everett has served as a Corporate Controller for several multi-million dollar corporations, and our team has been integrally involved with every aspect of businesses, from incorporating to close-out of corporations.
As a team we specialize in all versions of QuickBooks Desktop, as well as QuickBooks Online. Bottom-Line is focused on the financial success of the entrepreneur, from start-up to expansion needs.
History & Mission
Bottom-Line Consulting, founded in February 2008, provides a full array of small business services, including management consulting, business start-up, bookkeeping services, and QuickBooks set-up.
If you need help establishing or incorporating your business, managing your financials, or effectively addressing management or growth issues, Bottom-Line Consulting brings the experience and skill sets to quickly and cost-effectively address these needs.